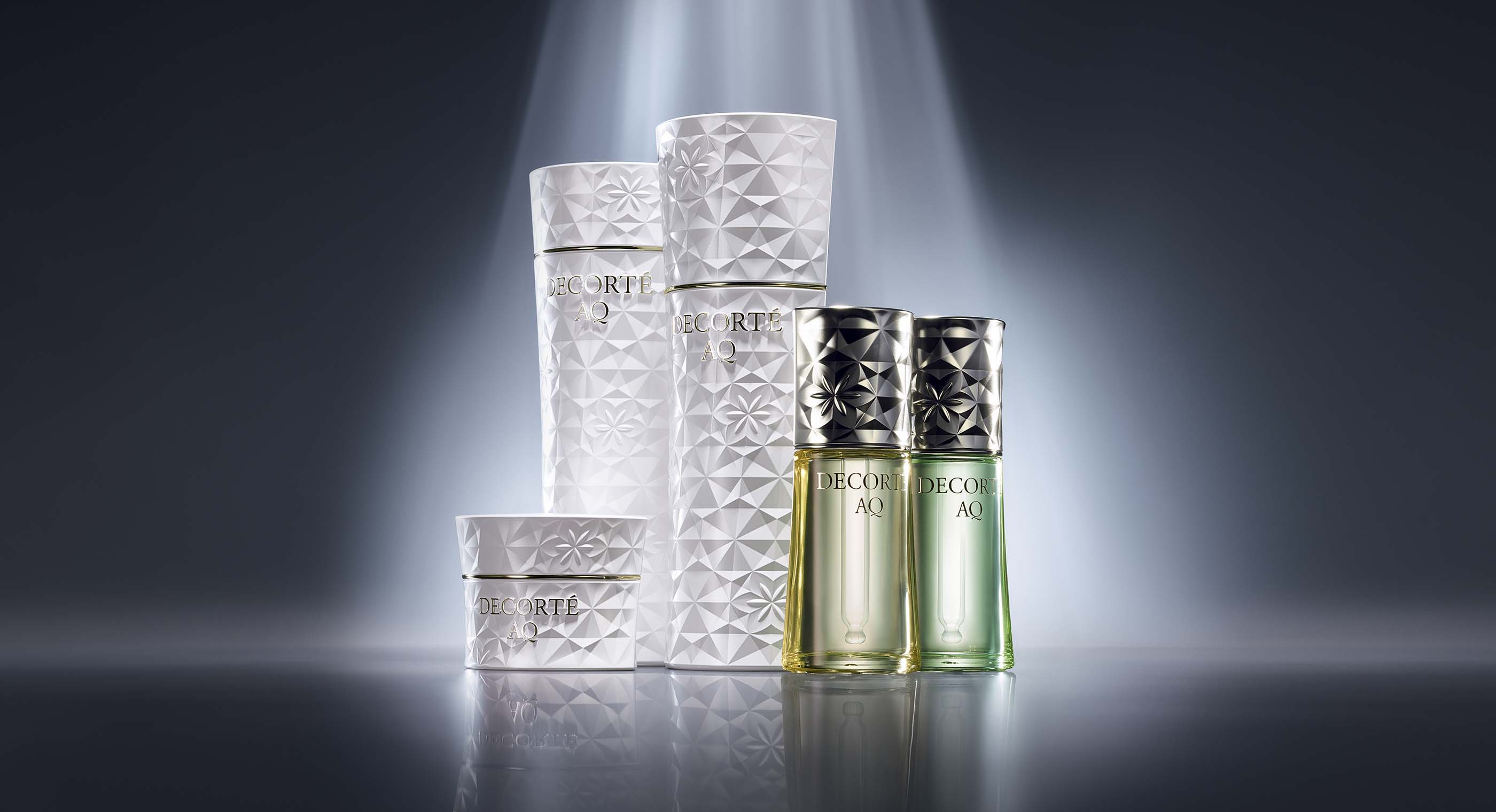 Absolute Quality
Decorté has been dedicated to dermatology research and the development of scientific technology to improve your skin as well as your soul.
Our AQ series is a result of carefully selected ingredients and artisan techniques that awaken your skin's hidden potential to achieve vibrant radiance.
Neuroscience
The skin and mind can affect each other. A sense of comfort in the mind can awaken the hidden potential for beauty that lies deep within the skin.
It's been discovered that cells with high reproduction capabilities contain large numbers of
neurotransporters, a factor that controls skin sensitivity. Neurotransporters work like a tunnel to carry creatine, which activates the cells in response to the healing signal that is generated when you are relaxed.
By increasing the number of neurotransporters, relaxation is converted into energy. This dramatically increases the skin's regeneration capabilities, resulting in more youthful, beautiful skin.