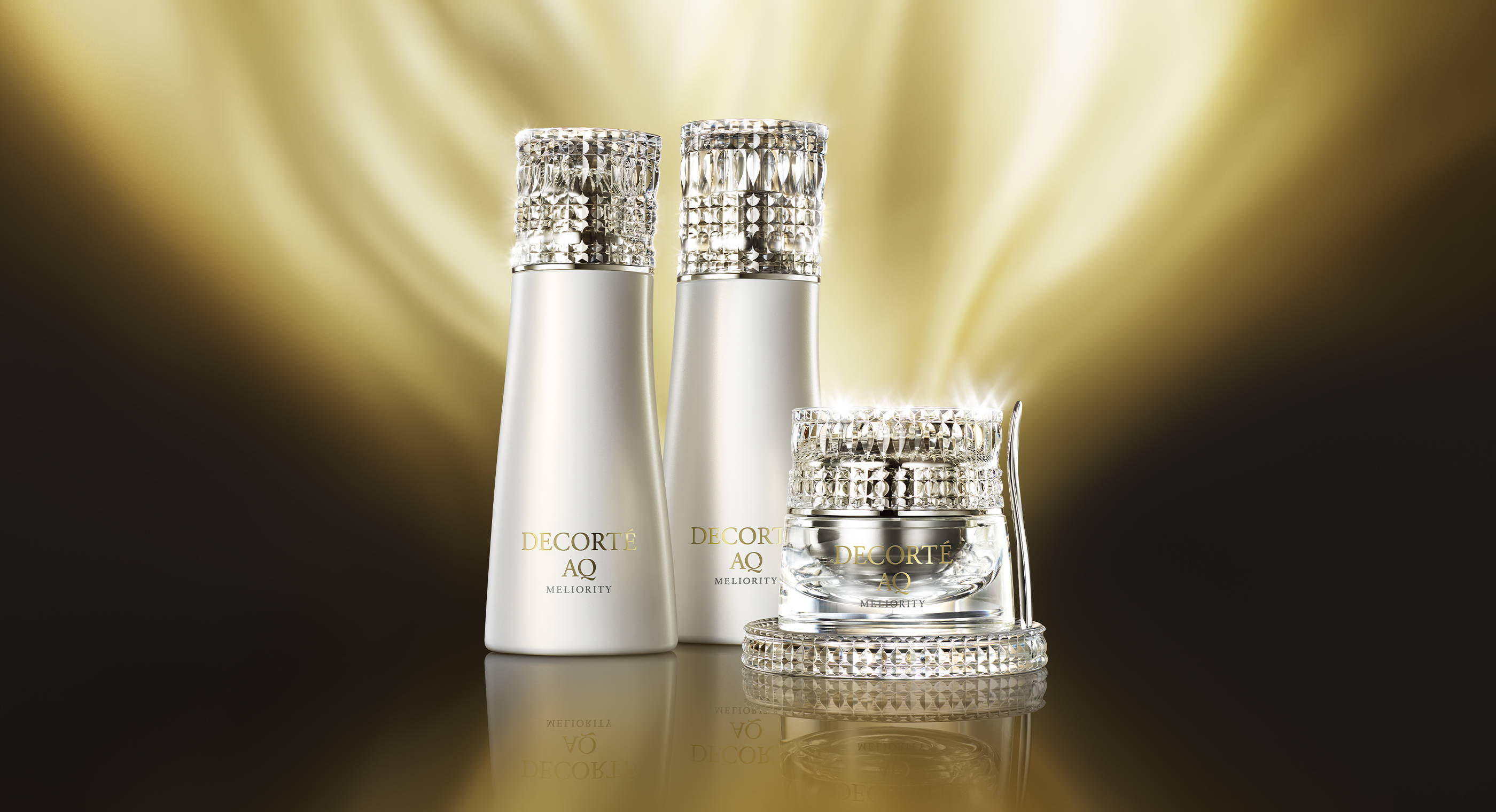 The One Skincare for the One You
Formulas that transform skin with truly astonishing, measurable results. You would spare no expense to have them. We have spared no expense to create them.
Decorté AQ Meliority is for you, the discerning skincare connoisseur, who places a premium on performance and expects incomparable results.
Our partnerships with leading scientists and universities afford us unprecedented access to the latest dermatological research. Our decades of formulation expertise allow us to source superior ingredients that are the envy of the industry. Our painstaking manufacturing standards produce small batches under lab-sterile conditions for utmost purity and quality. All to awaken your skin's full potential.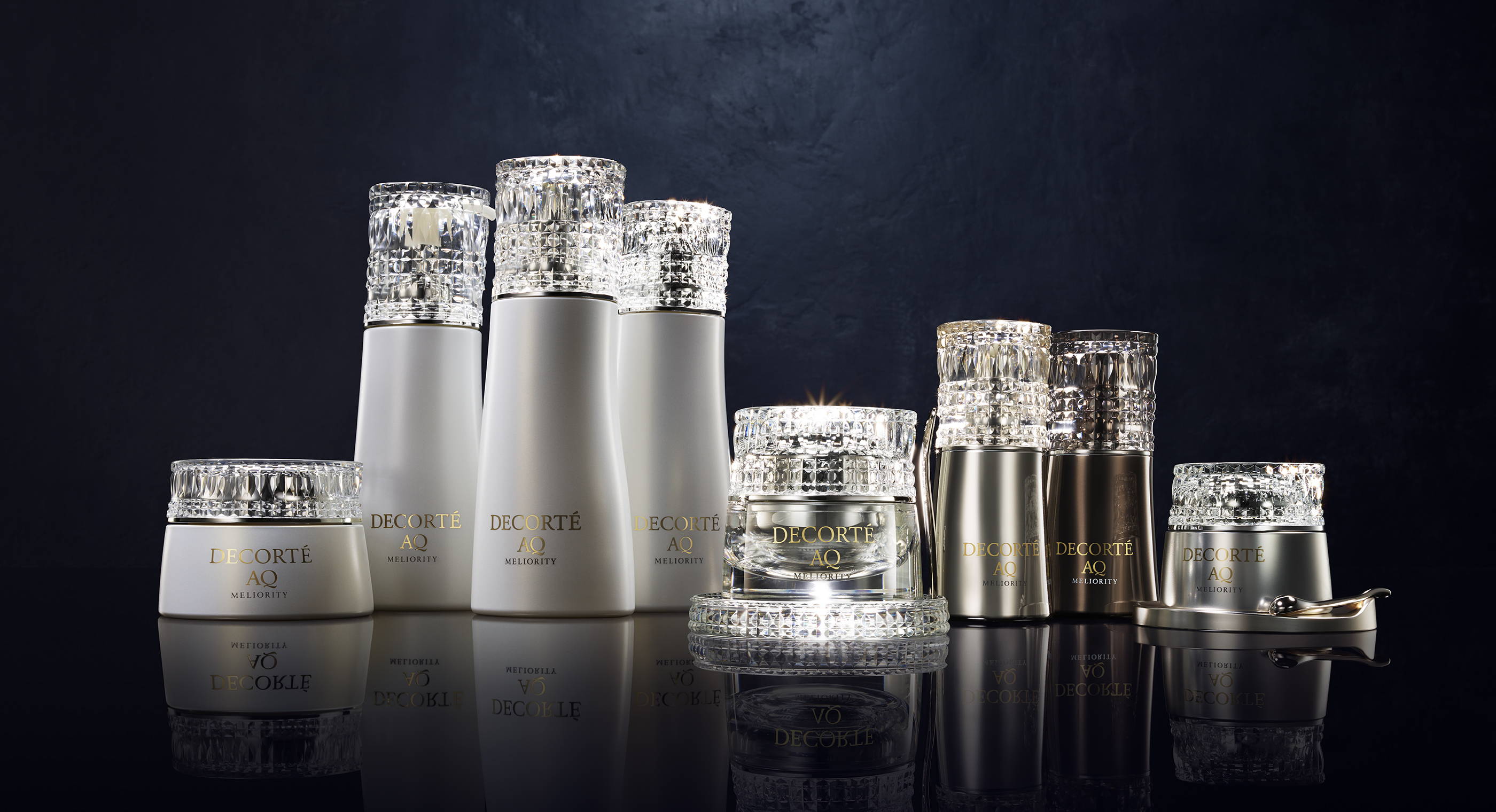 Inspired by regenerative medicine's approach to cell renewal, Decorté AQ Meliority achieves remarkable levels of performance—able to awaken skin's abilities to self-regenerate and recapture youth.
Each formula is saturated with at least 20 skin-transforming beauty actives; some considerably more. Patented delivery capsule technology allows the ratio of ingredients to be so precisely balanced, one could call our methods artisanal.
It's a technological marvel that yields both extraordinary benefits and ultra-luxurious textures that delight the skin.