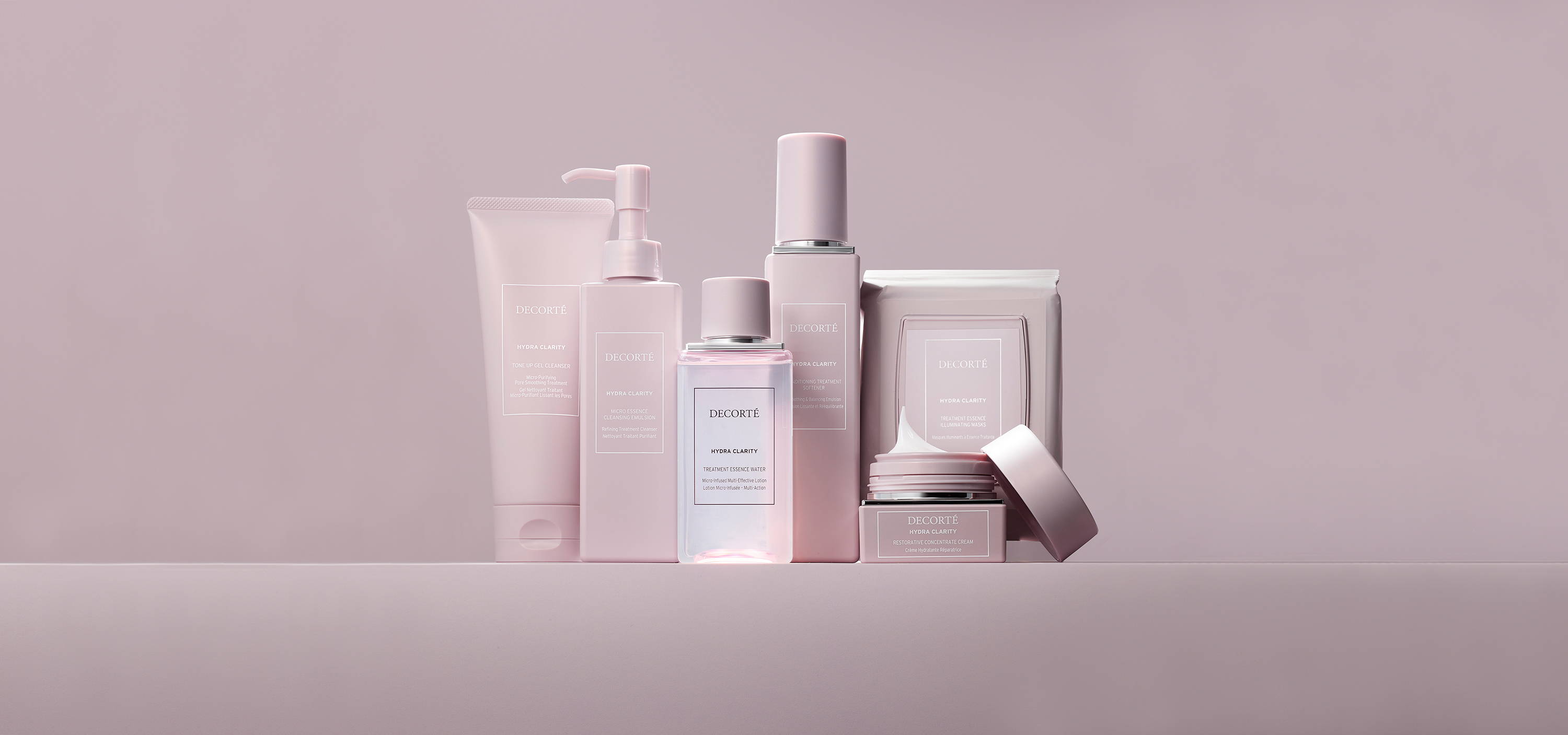 The hidden powers of sugar help enhance skin hydration and clarity. Fusing cutting-edge science with a stylish aesthetic, Hydra Clarity is specifically designed to support skin that has a tendency to misbehave while also delivering a 'Clarity Cycle' reboot for all ages and all skin types whenever it is needed.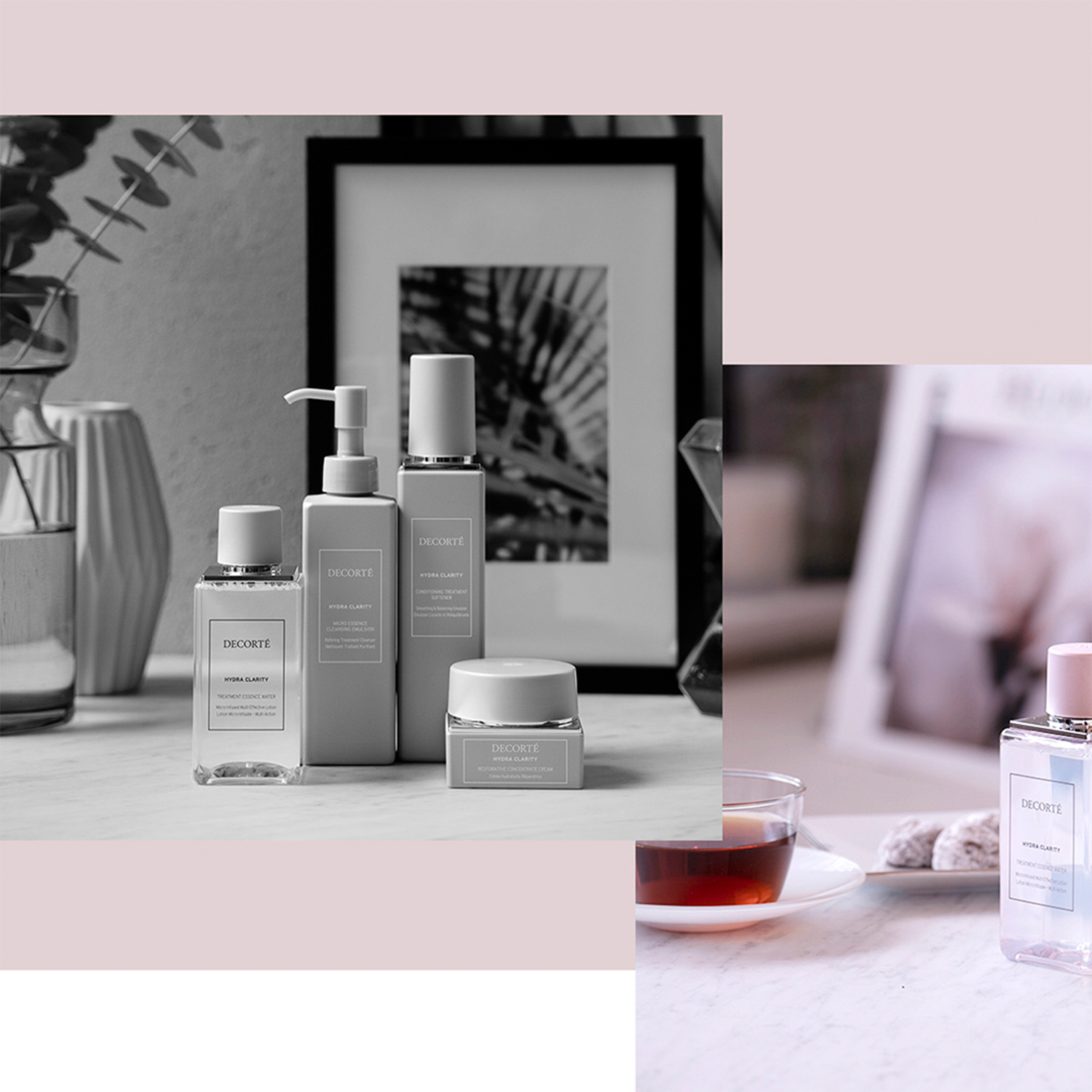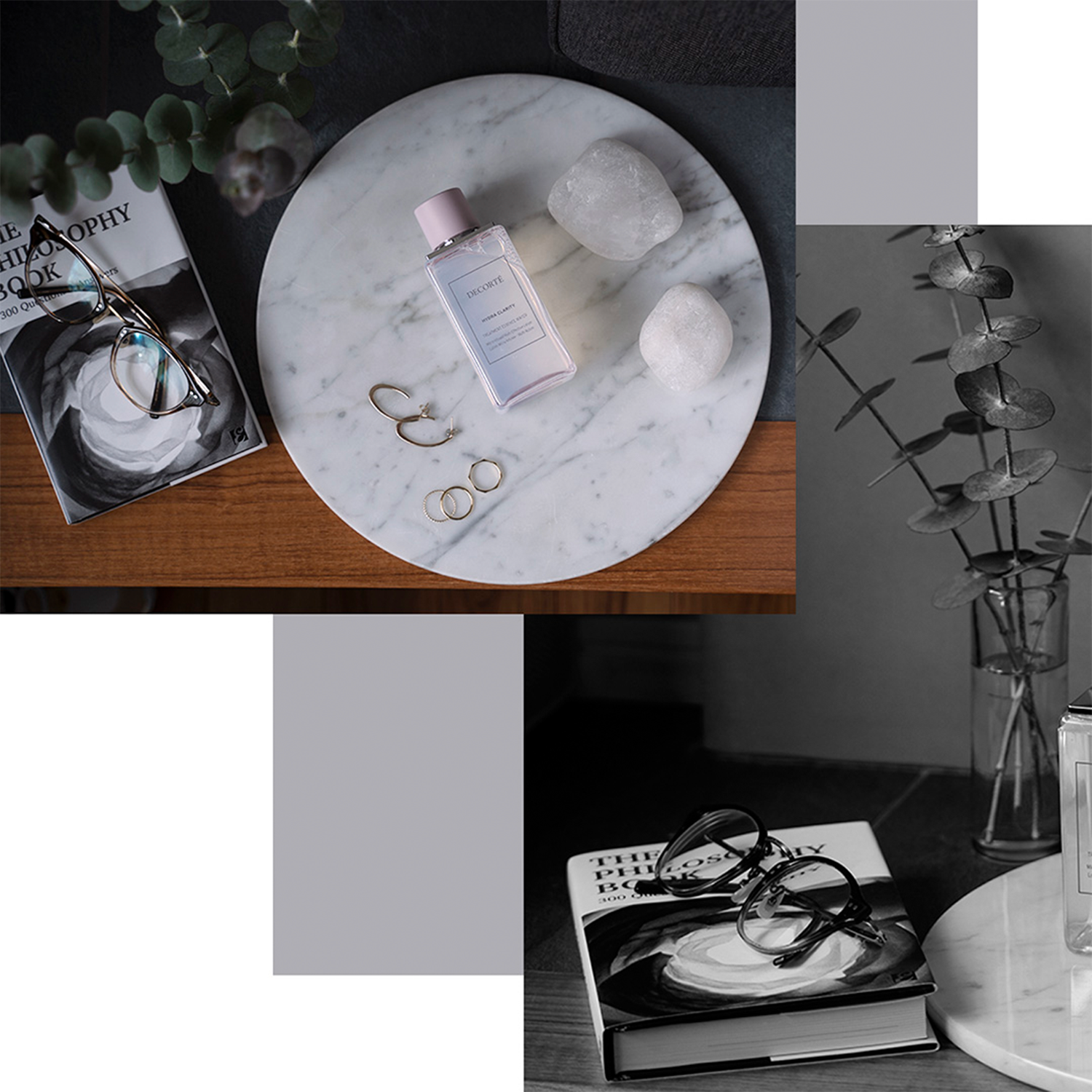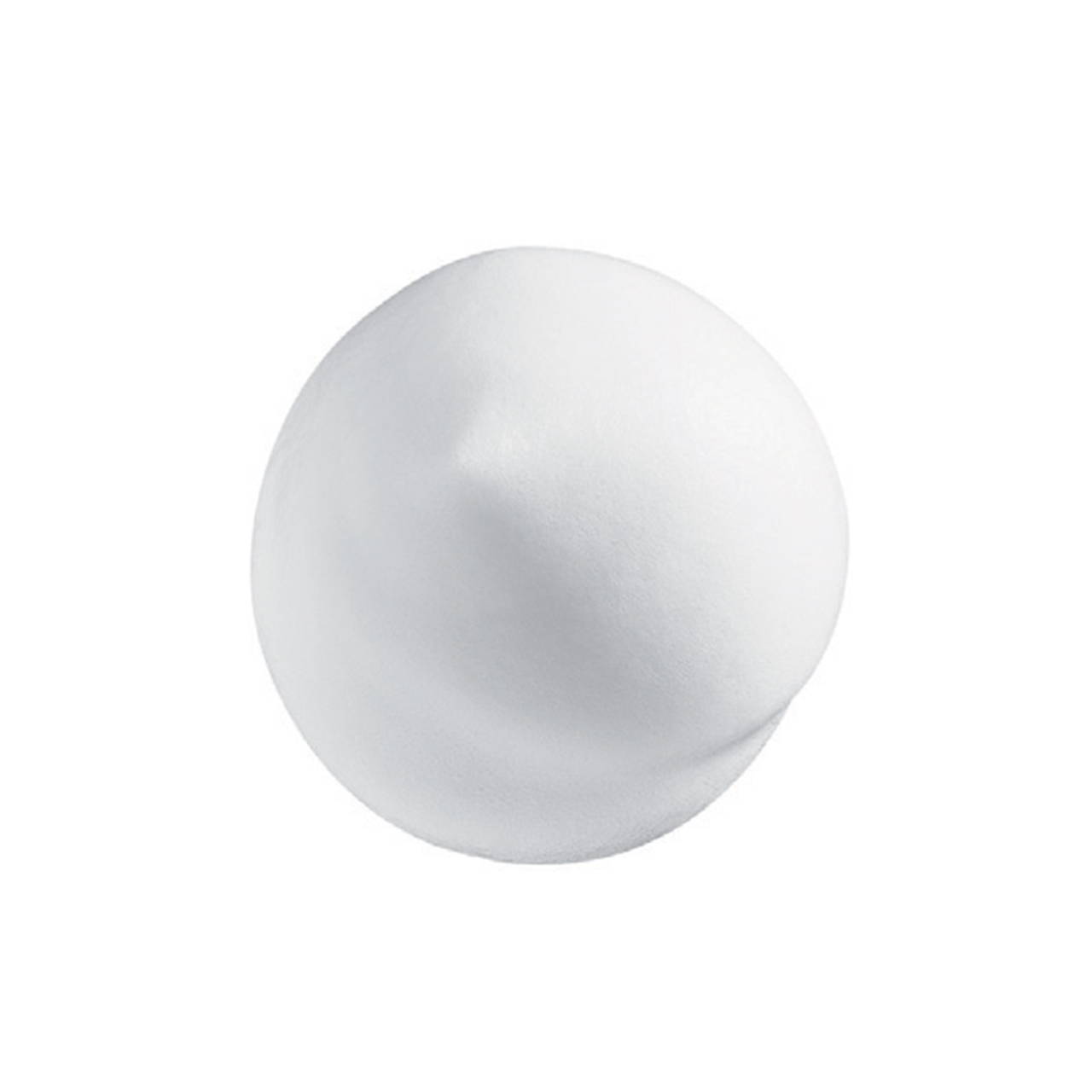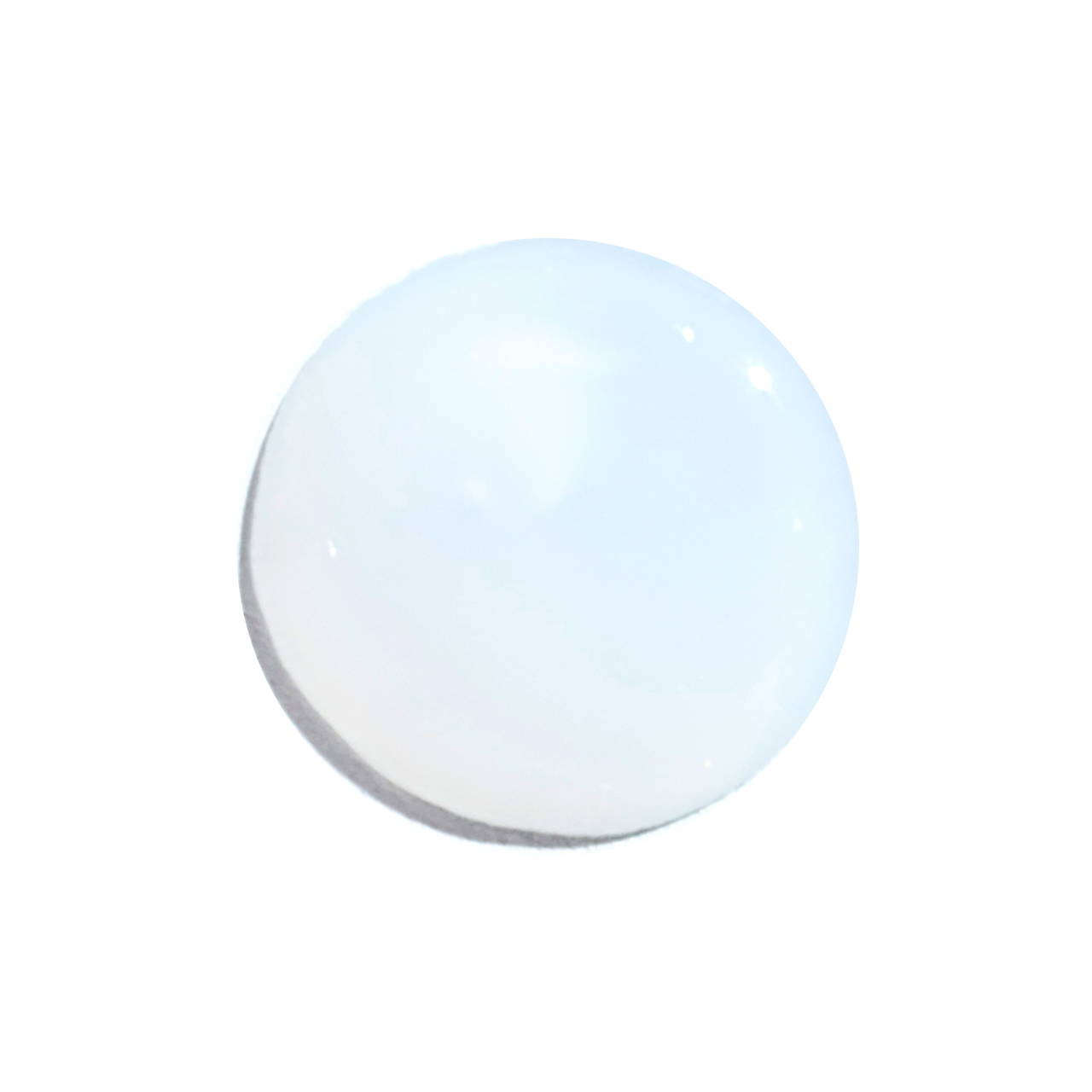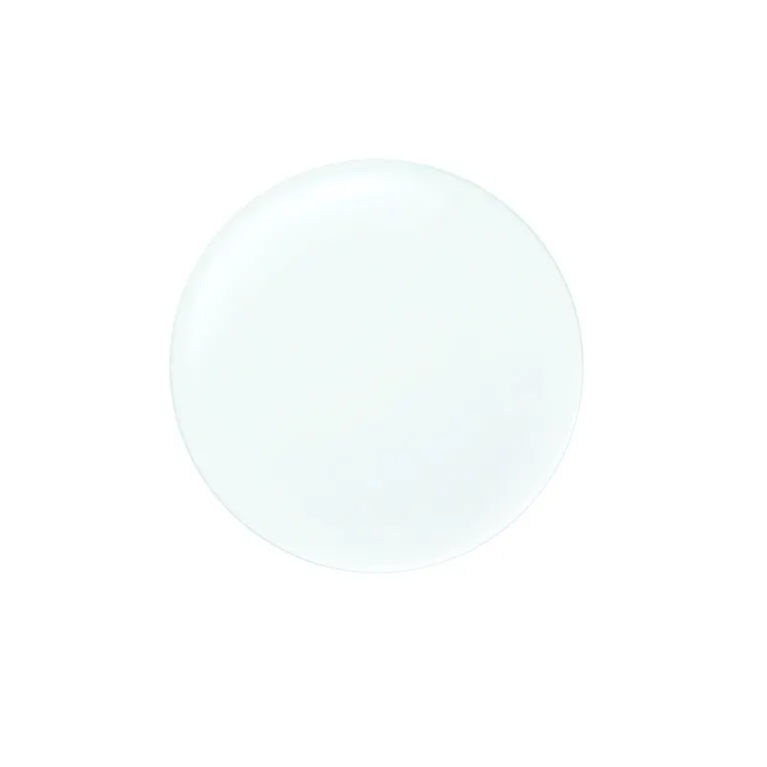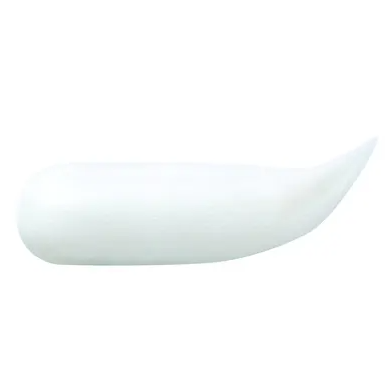 ---
Benefits
Formulated with a balance of oil and cleansing ingredients to gently remove makeup as well as dirt and other impurities from the skin.
Application
Massage 2-3 pumps of the emulsion all over the face. Rinse with water.
Benefits
Can pair with Cleansing Emulsion for double cleansing or alone to gently cleanse, leaving skin luminously smooth and prepared for makeup application.
Application
Take a cherry size amount into a dry palm and gently massage the cushiony gel formula in a circular motion all over the face. Add warm water and rinse off by massaging into the face.
Benefits
Blends smoothly onto the skin to polish and protect to promote a healthy complexion.
Application
Apply two pumps of the Treatment Softener to a cotton pad, then apply it to the skin.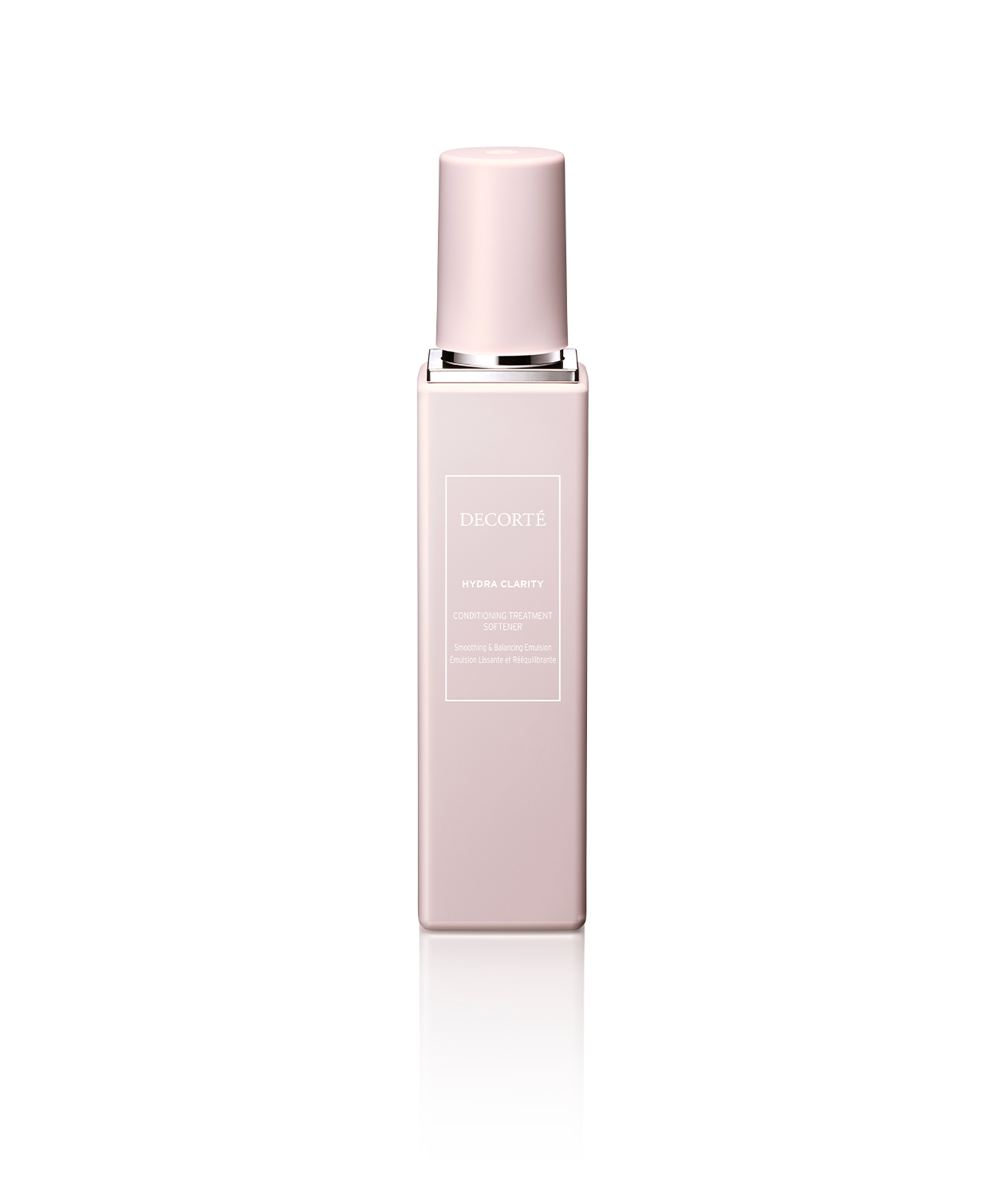 Benefits
The proprietary Bihada-to complex works to help soothe and smooth the skin. Leaving skin that feels supple and balanced.
Application
Apply a generous amount to cotton pad and then gently pat onto skin.
Benefits
Blends easily into skin without leaving any residue and delivers hydration with a blend of organic Shea Butter, Glycerin and Moringa Oil. Skin is left feeling soft, smooth and supple.
Application
Apply a pearl-sized amount with fingertips and gently massage into the skin.
Benefits
The treatment mask smooths the skin and gives clarity, helping to reduce the appearance of pores, and leaving skin feeling plump and supple.
Application
Can be used instead of Moisturizer. Use morning or night after Cleansing and Softening. Unfold and place the mask onto the face, adjusting the holes for the eyes, nose and mouth contours. Leave for 5 minutes, then remove and gently massage the remaining product into the skin.
Decorté Hydra Clarity uses the revitalizing powers of sugar to directly tackle the effects of environmental stressors. The proprietary sugar complex 'Bihada-to' helps to refine skin texture, lock in moisture, reduce inflammation and boost circulation, so that even skin prone to acne and scarring is left looking healthier and smoother.
---
"Lorem ipsum dolor sit amet consectetuer adipiscing elit sed diam nonummy nibh euismod tincidunt ut laoreet dolore magna aliquam erat volutpat. Ut wisi enim ad minim veniam."
---
"Lorem ipsum dolor sit amet consectetuer adipiscing elit sed diam nonummy nibh euismod tincidunt ut laoreet dolore magna aliquam erat volutpat. Ut wisi enim ad."
---
"Lorem ipsum dolor sit amet consectetuer adipiscing elit sed diam nonummy nibh euismod tincidunt ut laoreet dolore magna aliquam erat volutpat. Ut wisi enim ad minim veniam, quis nostrud exerci tation ullamcorper."
---
"Lorem ipsum dolor sit amet consectetuer adipiscing elit sed diam nonummy nibh euismod tincidunt ut laoreet dolore magna aliquam erat volutpat. Ut wisi enim ad minim veniam."
---
"Lorem ipsum dolor sit amet consectetuer adipiscing elit sed diam nonummy nibh euismod tincidunt ut laoreet dolore magna aliquam erat volutpat. Ut wisi enim ad."
---
"Lorem ipsum dolor sit amet consectetuer adipiscing elit sed diam nonummy nibh euismod tincidunt ut laoreet dolore magna aliquam erat volutpat. Ut wisi enim ad minim veniam, quis nostrud exerci tation ullamcorper."